Suppose you are someone belonging to the fleet management or construction industry. In that case, you must have dealt with a lot of machines and technical equipment like diesel injector pumps, turbocharger, nozzles, engine exhaust backpressure EBP tube, diesel injection pump rebuilders, and much more.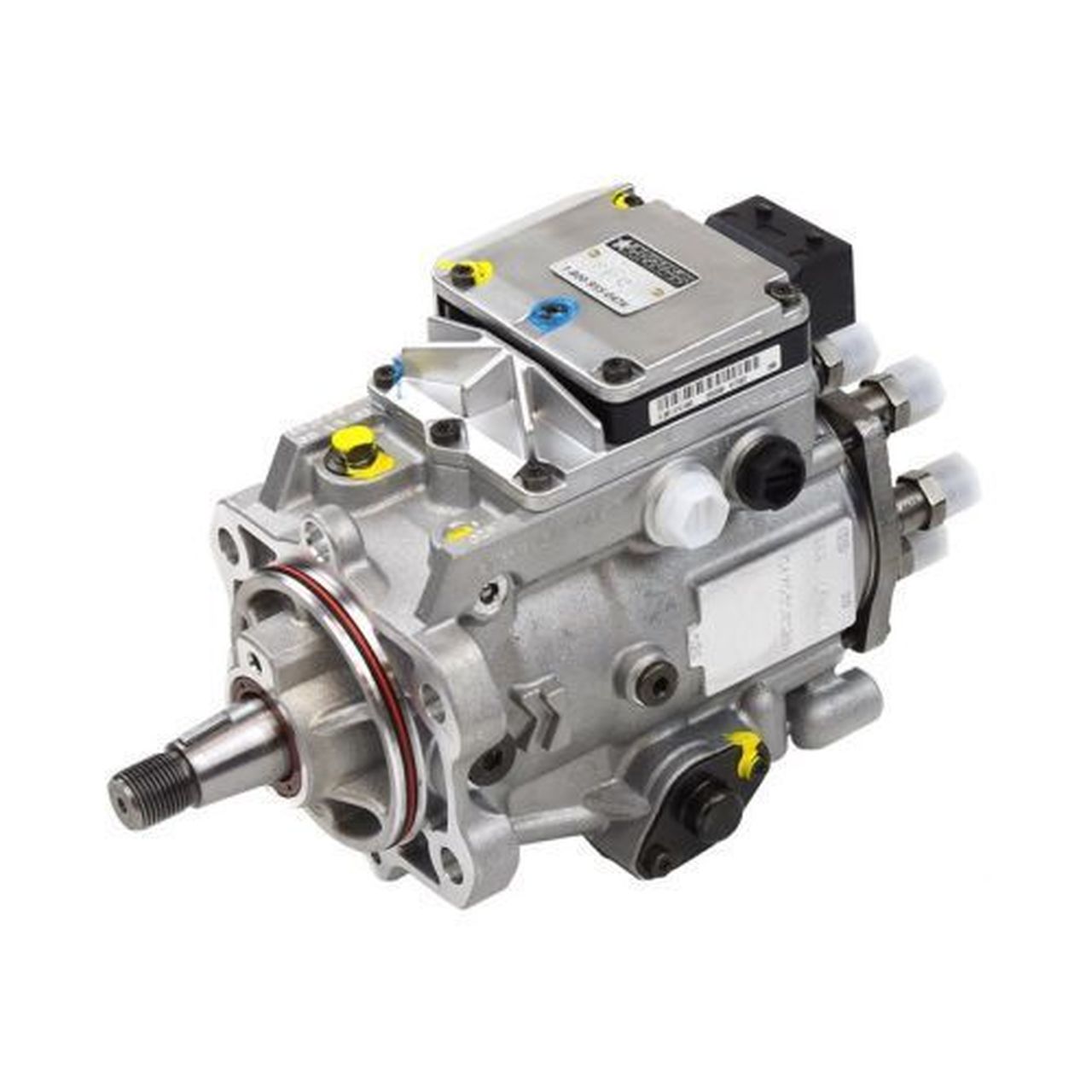 Talking about fleet management, such businesses often use trucks and other heavy-duty vehicles. This makes it necessary to be aware of performance, fuel efficiency, carbon emissions, power, and reliability.
Here, when it comes to keeping your machines and vehicles working in good condition, you need to look at the overall working, and each aspect of fuel injection pumps in detail.
How do diesel injector pump works?
The quality diesel fuel injectors' pump pressurizes an adequate amount of diesel fuel and easily pumps it via the electronically controlled aperture. This makes it easier for the vehicle to deliver the engine in the form of a spray to effectively ignite the solid stream. This results in mist burning and creating an even effect.
In case the fuel injection pump or system is less effective, it reflects that it has not been maintained the right way. In some cases, it may end up in full engine breakdown as well. One of the most common factors that negatively impact the diesel injection pump is the clogged fuel injectors or water particles in the overall fuel system.
For this, you may need to follow a few essential steps including –
Shut off the engine – This is the first thing to depressurize the fuel injection system completely. Before you begin working or using the vehicle, give it some time to heat up and then cool completely.
Lose the fuel filter cap – Loosen the fuel filter cap slightly without removing it completely. Once you hear a hissing sound, it means the filter cap is opened as required.
Loosen the fuel line fittings – Consult the vehicle's owner to know where fuel lines are located. This will help you loosen and then release the excessive pressure in no time. If you are replacing the fuel filters, then make sure to remove the fuel lines first.
If you have any doubts about fuel injection pumps or want to know more about it, you can connect with our experts or customer support representatives to get a complete overview of it. Feel free to reach to us through call or email.